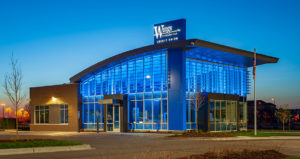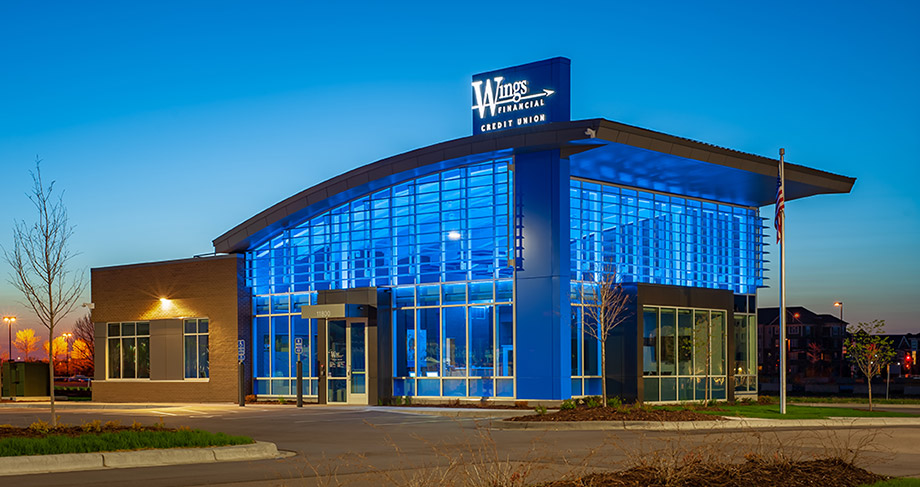 Minnesota's Wings Financial Credit Union is buying a bank in Northern Minnesota, the first bank/CU deal of the year.
The one-branch Brainerd Savings & Loan has $70 million in assets, $48 million in net loans and leases and $56 million in deposits as of Sep. 30.
The $6.7 billion Wings also had the distinction of opening 2020's set of bank/CU deals, announcing in February its acquisition of Neighborhood National Bank, Mora, Minn. Previously, the Apple Valley credit union bought some branches from the former KleinBank in 2018.
The Brainerd bank's location in northern Minnesota coupled with its niche mortgage portfolio made it an attractive target, Wings President/CEO Frank Weidner told the Minneapolis/St. Paul Business Journal. "The cabin lending is … something we get a reasonable amount of inquiries on from our members," he said 
After the deal closes, Wings will have 24 branches in the state, mostly in the Twin Cities metro, as well as four in Florida, Georgia, Michigan and Washington.
Brainerd Savings was advised by Silver, Freedman, Taff & Tiernan. Wings was advised by Foley & Mansfield.
Source link