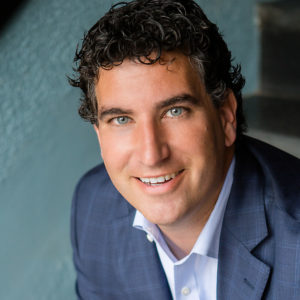 Duluth's Park Financial bought the rest of Mesaba Bancshares two years after it initially purchased a non-controlling interest from company founder Chuck Gesm.
Mesaba Bancshares has two charters in northern Minnesota. American Bank of the North, Nashwauk has $519 million assets and 13 offices and The Lake Bank, Two Harbors, has $135 million in assets and three offices.
The deal will put Park Financial near $1 billion in assets and more than 20 offices in the state.
The three banks will initially continue to operate independently, though will work to streamline policies, procedures and operations once the deal closes in the third quarter.
"Our focus and commitment is making the greatest positive impact on the communities we serve," said David Saber, CEO of Park Financial Group. "We are extremely proud to now say our oldest branch opened in 1889, and that all of our branch locations will not only benefit from the institutional knowledge, but our customers will have access to increased lending capacity at this critical time."
Park Financial's Park State Bank has $165 million in assets and five branches, four in Duluth and one in Minneapolis.
Source link