Creighton University's Rural Mainstreet Index plummeted in April to its lowest level since beginning the survey in January 2006.  The overall index for April slumped to 12.1 from 35.5 in March. This is the second straight record-setting low for the RMI, a monthly survey of bank CEOS in rural areas of a 10-state region dependent on ag and/or energy.
Approximately 94 percent of bankers reported a decline in client or customer visits over the past two weeks as a result of the coronavirus.  Almost one-third, or 30.3 percent, indicated that their bank had experienced higher loan delinquency rates resulting from the coronavirus threat over the same two-week period.
The confidence index, which reflects bank CEO expectations for the economy six months out, sank to 27.4 from March's 28.3. This decline follows March's reading which represented the greatest one month decline in the confidence reading since the survey was initiated.
Low commodity prices and the COVID-19 pandemic are both major concerns, said Jim Eckert, president of Anchor State Bank in Anchor, Ill. "The economy will suffer for a long time due to the shutdown."
Borrowing by farmers expanded for April. The borrowing index rose to 75.8 from March's 66.1. The checking-deposit index declined to 65.6 from March's 69.4, while the index for certificates of deposit and other savings instruments increased to 48.4 from 45.2 in March.      
Almost one-half of CEO respondents (45.5 percent), reported that the recently created Paycheck Protection Program was too confusing for borrowers.
Some had success with the program, however. "Our experience is very positive," said James Brown, CEO of Hardin County Savings Bank, Eldora, Iowa. "There are virtually no difficulties for customers to apply. Our biggest problem is getting on-line quickly with SBA."
Todd Douglas, CEO of the First National Bank in Pierre, S.D., reported his bank had made 949 PPP loans totaling more than $120 million as of April 10 but had more pending.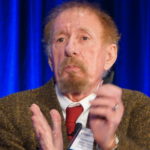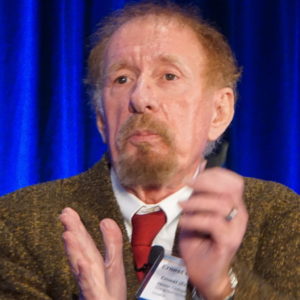 The home-sales index tumbled to 35.9 from March's healthy 56.5. The retail -sales index for April plummeted to a record low 4.5 from March's weak 37.1.   U.S. March retail sales suffered their biggest one month decline in three decades. "Creighton's regional retail sales number suggests that U.S. retail sales will move even lower for April," said Ernie Goss, Jack A. MacAllister Chair in Regional Economics at Creighton University's Heider College of Business, Omaha, Neb.
Source link