Learn how social media app TikTok has launched 'Small Gestures'
A new brand collaboration and engaging gift-giving initiative by the social media platform – TikTok, has been launched to help spread positivity within its community and open new opportunities for its platform…
What is the latest social media innovation with the new 'Small Gestures' gift-giving initiative on TikTok?
We often find that many of us appreciate a simple gesture or small gift from a friend, colleague or family member. Especially during recent weeks, identifying ways that can help us stay positive, can go along way. Staying positive whilst social distancing and not being able to maintain our physical connections, like we normally do, increases the importance for social media platforms, to increase innovation, to engage their communities with.
TikTok has introduced a new initiative to help spread 'joy' throughout their TickTock community with the launch of Small Gestures – According to the TikTok newsroom the Small Gestures feature is "a new way for users to provide much-needed comfort and 'thinking of you' reminders to their friends and family while we are apart."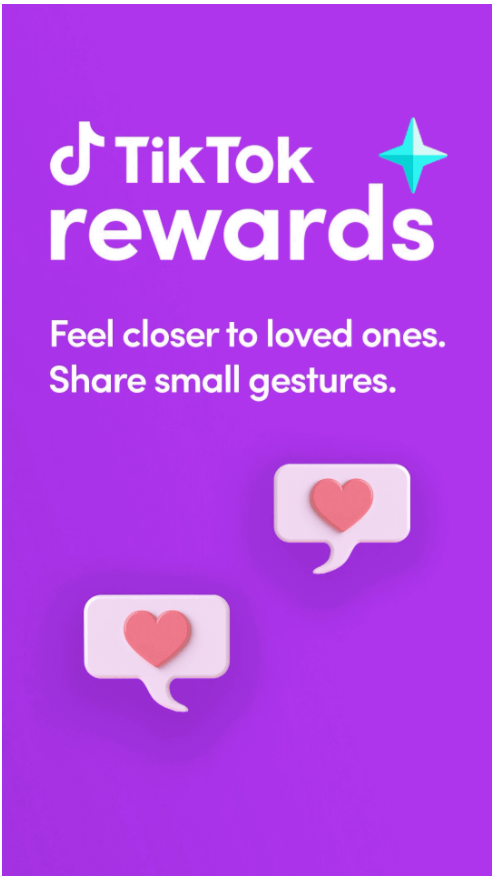 The new feature is a nice touch, to support the ever-growing popularity of the TikTok community, according to statistics from Oberlo: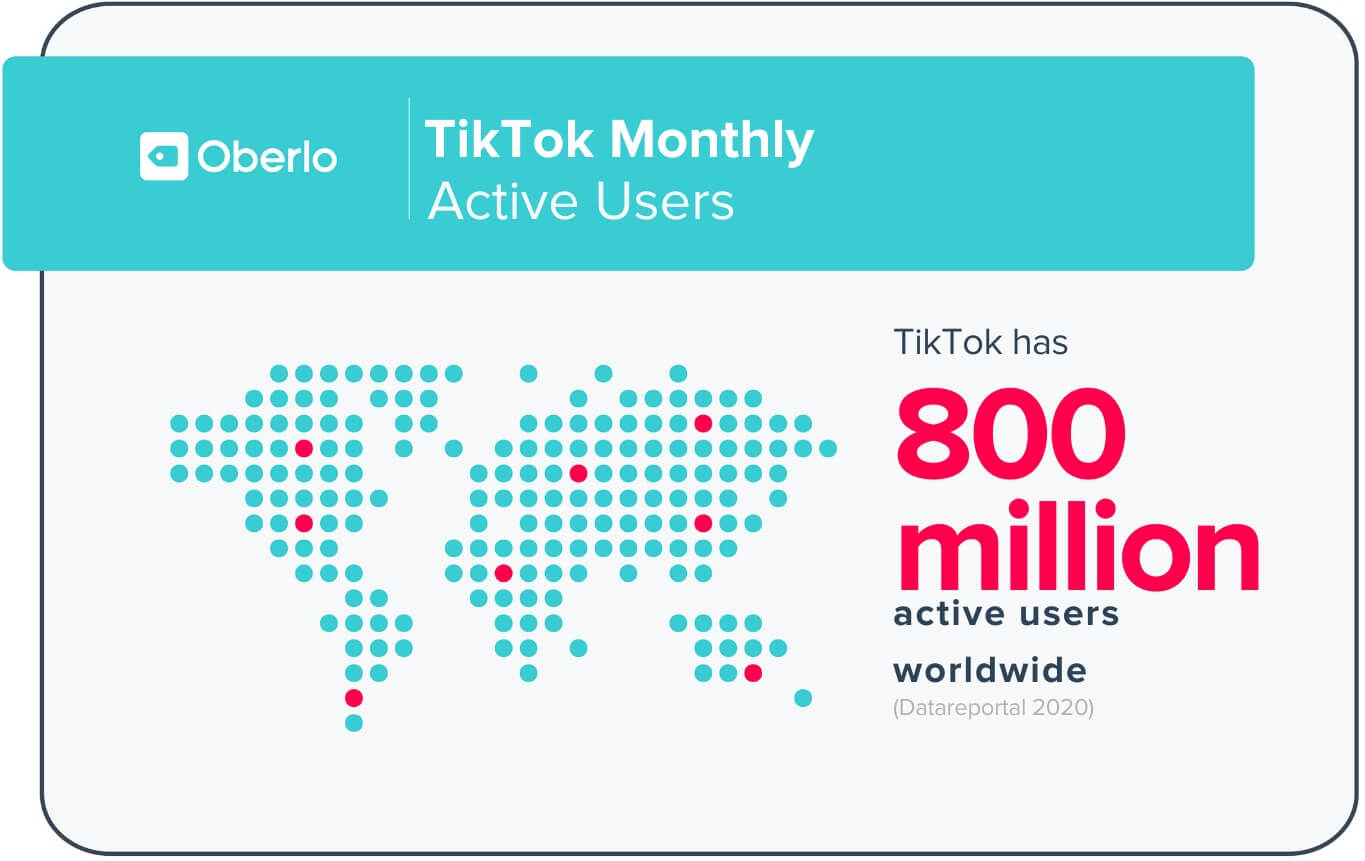 The 'Small Gestures' launch is an interesting initiative by TikTok to add more value to its engagement offering through brand collaborations with a range of brand partners. By working with brand partners, TikTok can launch 'Small Gestures' for free to all TikTok users. There is a limit of sending 3 gifts to three people of their choice per gift, according to the TikTok newsroom  "And thanks to our generous partners, these 'Small Gestures' are offered free for all TikTok users to send gifts up to three separate times."
What are the implications for marketers working on their social media strategy
TikTok has already established a range of brand partners to launch the platform with their community. Brand partners range from multiple sectors across beauty, music, gaming, creativity, fitness, and wellness, food, and hospitality! It provides a lot of choice to the TikTok community, to engage with the new platform and send gifts to their colleagues, friends, or families.
Here are some examples of the gifts that are on offer:
Free 90-day trial of the Fitplan platform
15% off online to try their popular coconut-milk-based beverages
90-day trial subscription for Pandora
2-month Premium Membership for Skillshare
The new feature by TikTok demonstrates to marketers that new opportunities are still opening to engage brands within engaging communities. Innovation, at a time where we live in uncertainty across our professional and personal life, is still being introduced into the market place. Which is a good lesson for many marketers to continue to review their social media strategy and identify new acquisition or retention strategies in when developing their plans.
The 'Small Gestures' platform also highlights how social media platforms are also adapting and increasing their relevancy to their audiences. With the introduction of emotional and engaging new ideas, 'Small Gestures' presents more choice for TikTok to engage users within the platform. The initiative provides really good insight into how brand owners can still build consumer loyalty during these changing times as well.
TikTok 'Small Gestures' is now live in the US
Although the new initiative is to enhance TikTok engagement and develop a relevant, and gift-giving culture within its community. Andrew Hutchinson provides an interesting insight into how Small Gestures is a step closer to 'TikTok's gradual evolution into eCommerce.'
So, with this latest 'freemium' concept, where brands are actively providing gifts and supporting TickToks goal to maintain positivity within their community. It feels like there is more news to follow on how 'Small Gestures' might be the start of shaping TikTok's e-commerce credentials, within the social media app industry.
This initiative from TikTok, is definitely worth monitoring by many marketers, who want to achieve new customer growth through their social media strategy.
Learn more: Link to relevant  platform site so people can learn more – https://newsroom.tiktok.com/en-us/tiktok-small-gestures-launches-with-brand-partners-to-give-back
Source link