Apple's iOS 14 platform update has certainly not been without controversy. Increased customer privacy has caused problems for mobile ad providers. What do the platform updates mean for your digital marketing strategy?
Released on 16 September 2020, Apple's iOS 14 constitutes a huge overhaul in mobile customer experience. And the biggest change is yet to come!
The delayed new iOS 14 opt-in processes, penned in Forbes as 'Facebook and Google's worst nightmare', have been penciled in for January 2021. This will at least give ad suppliers more time to adjust to the changes – and it looks like they're in for a busy couple of months.
We'll be discussing what these changes mean for your business below. Plus, we'll take a whistle-stop tour of some of the platform's new features and how marketers can delight customers on their iPhone.
Retailers, restaurants and service providers: Get on board with App Clips
You can now create App Clip codes for your customers. App Clips are a customized, slimmed-down app which customers can scan with their iPhones to call up the software to complete a specific task – such as buying a coffee, paying a parking meter or renting a scooter. For simple transactions where convenience is key, marketers can add value with App Clips.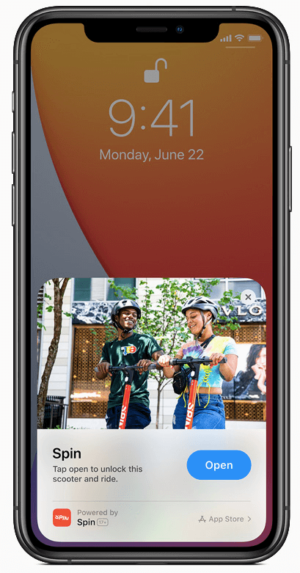 A challenge for Apple Music, Apple TV+, Apple Arcade gaming, Apple News+, iCloud storage or Apple Fitness+ competitors
As customers adjust to the recession, some subscription services may have already witnessed a decrease in sales. Unfortunately, the news that Apple has launched a 6-pack bundle of services under Apple One will not be welcome news to marketers who count any of the above 6 services as competitors.
Coming in at just under £15/month for an individual subscription (or £30/ month for 6 users), this bundle offers customers a great deal on the 6 services. As mobile service bundles become integrated into our mobile lives, marketers may want to consider other opportunities for similar partnerships to defend their market share.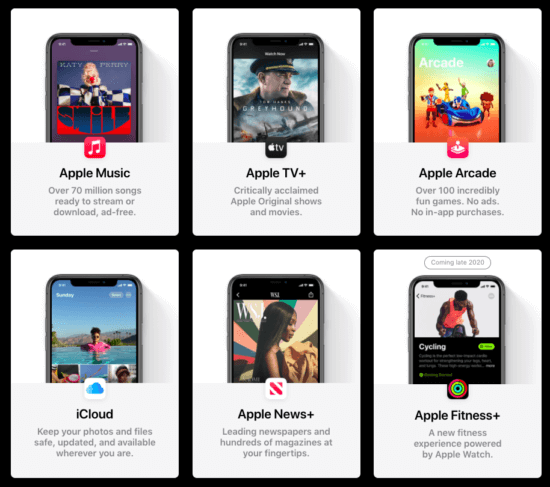 E-commerce marketers: Get ready to step into augmented reality
We can't say anything for certain yet, but, AR fans are speculating that iOS 14 could mean 'a big step towards the Apple Glasses'. Here's an example of 'location anchors' using Apple maps on iOS 14.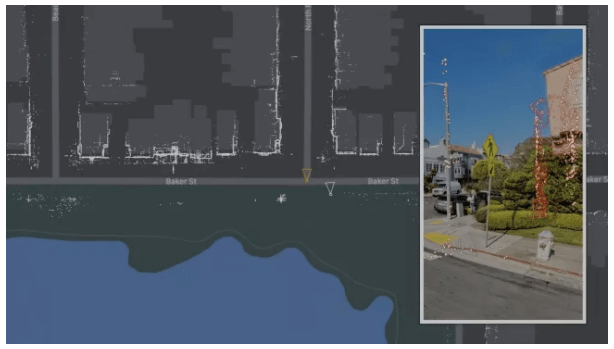 The opportunities of AR for tech-savvy retailers are endless. Already, early adopters IKEA have released their own ARKit e-commerce app to enhance in-store and mobile shopping experiences. The question is: could your business be adding value with AR?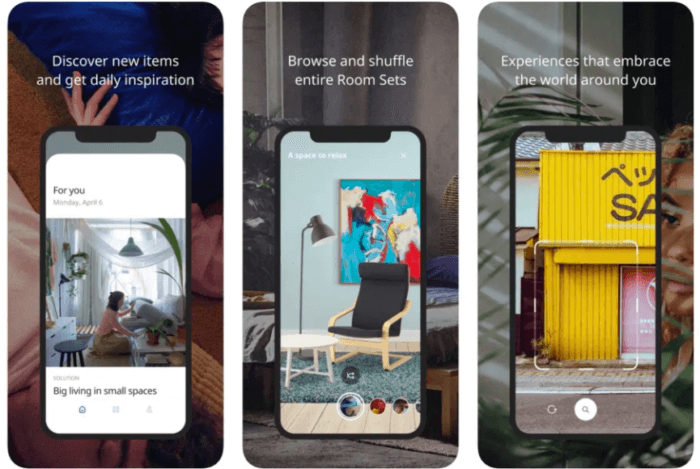 Clear cut customer opt-in policy
With the rapid adoption and integration of digital advertising, it is not surprising that privacy has been hotly debated. One point of differentiation for Apple is its promise to never motenize customer information, out of respect for privacy. Now, it's arguably much easier for Apple to make this promise, as a hardware and subscription software business, as opposed to free service providers (Facebook, for example, has not been without its share of privacy-related scandal).
With this in mind, Apple is pioneering a new approach to customer privacy rights with respect to app tracking transparency, kicking off in January 2021, as it outlines below.
"iOS 14 will require every app to get explicit permission from the user before tracking them or accessing their device's advertising identifier… When a user does not give consent to be tracked, the user's IDFA [Identifier for Advertisers] will appear as all zeros, and the requesting app will not be allowed to track them."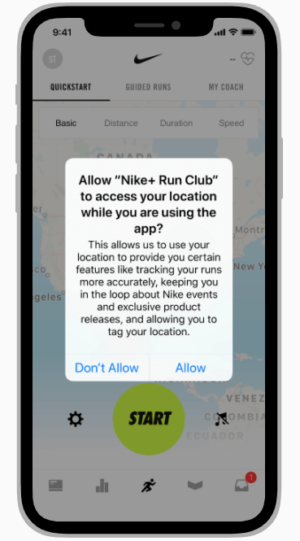 Winning opt-in iOS 14 customers
The transparency permission will apply to every app on iOS 14, from social media to games, to services. So, with customer opt-outs easier than ever, apps that rely on ads for their business model will need to up their game, as Adjust outlines below:
"If app users themselves must actively decide to share their IDFA under iOS 14, then it will now be on the app publishers to demonstrate the value or benefit they can provide to consumers.

Apple has not prescribed any limitations on how to communicate this value exchange with users, which opens up new opportunities.

App publishers could, for example, offer users the choice between a free, ad-supported version, and a paid, ad-free version of their app.

Social media apps could simply make it part of their terms and conditions that a user would allow them to show ads and share the IDFA, in order to fully use the app."
iOS 14 doesn't have to mean the end of mobile ads. In this power-shift, iOS 14 is inviting marketers to engage with customers on their terms and to earn opt-in alongside BAU engagement.
What strikes me from this update more than anything else is that it's more important than ever to strive to become a brand that customers love and trust. Who can say no to that?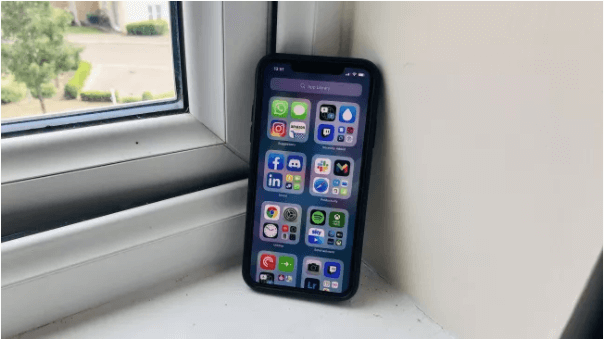 Customer-centricity is key, so, understanding your customer's experience with this new software will support your marketing. TechRadar has published 14 tips and tricks to make the most of this new software.
iOS 14: it's all about UX
The changes above highlight the most important UX updates that some sectors will need to stay on top of over the next few months. Moreover, there are plenty of new, exciting features from Apple which are certainly worth keeping in mind, as you can see in this handy summary video from 9to5Mac.com.
Source link