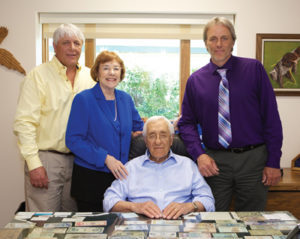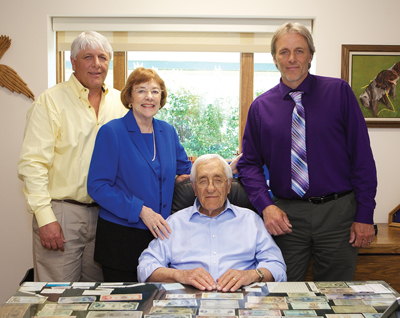 Life-long community banker and patriarch of the 104-year-old Castle Rock Bank in Castle Rock, Minn., passed away June 13. He was 88.
Nicolai started his career as a correspondent banker for Stockyards Bank in South St. Paul, Minn., in 1956. He was almost immediately assigned to the rural Dakota County-based First State Bank of Castle Rock, a client of the correspondent lender, to help during a management transition. 
He joined the bank permanently in 1958, became majority owner in 1962, and never left. Nicolai stayed active at the bank even as his sons, Dan Jr., and David moved into leadership. 
Nicolai was regarded by many to be the embodiment of community banking. 
Nicolai is survived by his wife, Lavonne, his two sons and their wives, six grandchildren and one great-grandchild. Details on Nicolai's memorial and funeral services are available here.
Source link